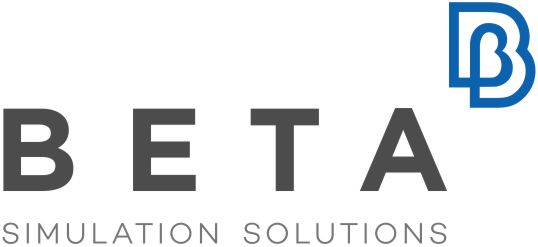 BETA is an engineering simulation solutions provider, dedicated to the development of state-of-the-art software systems. For more than 30 years, we have been developing tools and delivering services for the front runners of numerous sectors by listening to their needs and taking up even the most demanding challenges.

Mechanical Finder is a unique software for CT-based simulation of bones and implants. It provides all necessary  tools in a single package with one user-friendly environment. Patient specific bone and implants models can be developed and analyzed for applications in Orthopedics, Dentistry, Engineering, Radiology, Sports, Neurosurgery and Veterinary.
Software is developed by RCCM (Japan, www.rccm.co.jp) and distributed in Europe by Cervenka Consulting (www.cervenka.cz/products).

Dassault Systèmes, the 3DEXPERIENCE Company, is a catalyst for human progress. We provide business and people with collaborative virtual environments to imagine sustainable innovations. By creating 'virtual experience twins' of the real world with our 3DEXPERIENCE platform and applications, our customers push the boundaries of innovation, learning and production. Dassault Systèmes' 20,000 employees are bringing value to more than 270,000 customers of all sizes, in all industries, in more than 140 countries. For more information, visit www.3ds.com

GNS was founded by a group of engineering analysis experts in Germany at the end of 1994. Owing to the expertise and ambition of over 230 engineering analysis experts, located also in subsidiaries around the world. GNS is now providing services such as mesh generation for complex shell and solid structures, analysis using state-of-the-art finite element and boundary element codes, and development of customized software tools. GNS develops special material models, such as those used for foams and honeycomb structures. GNS also advises companies on how to integrate or optimize numerical analysis in their design process. GNS creates and supports advanced commercial software products such as ANIMATOR4, GENERATOR and OpenForm, tailored to meet the needs of its clients and industries toughest engineering problems. GNS software products are developed by engineering analysts and software specialists with a deep insight in the requirements of numerical simulation and years of practical experience in solving sophisticated engineering problems.
BETA CAE Systems transformed CAE by introducing revolutionary automation software tools and practices into Simulation and Analysis processes almost 30 years ago.
Committed to our mission to enable engineers to deliver results of high value, we continue to offer state-of-the-art, high-performance software and best-in-class services. Our simulation solutions liberate low risk and high Return-On-Investment innovation.
The ground breaking technology, the excellent services and our high standards of business ethics are the three pillars on which BETA was founded and grows since then.
Our passion for engineering, our drive for excellence, and our loyalty to customers and partners, are the key ingredients of our success. We first established our reputation in the Automotive sector and now we are proud of the deployment of our software also in the Aerospace, Defense, Biomechanics, Electronics, Energy, and other industries. Our solutions exceed the requirements in all the simulation disciplines, and allow for the development of the right product, for the right market, at the right time.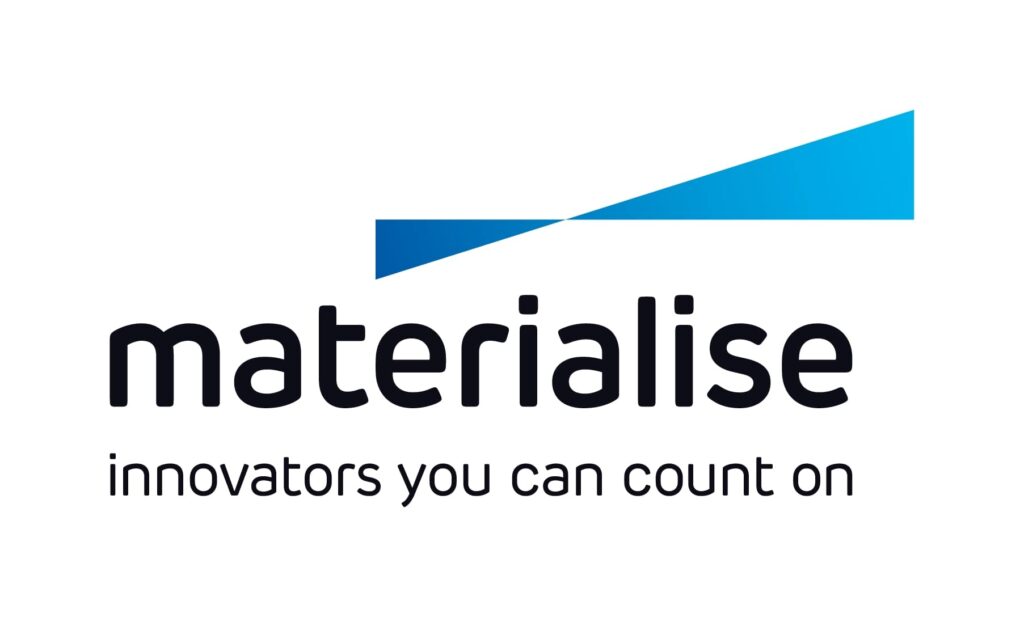 Materialise Medical, which has pioneered many of the leading medical applications of 3D printing, enables researchers, engineers and clinicians to revolutionize innovative patient-specific treatment that helps improve and save lives. Materialise Medical's open and flexible platform of software and services, Materialise Mimics, forms the foundation of certified Medical 3D printing, in clinical as well as research environments, offering virtual planning software tools, 3D-printed anatomical models, and patient-specific surgical guides and implants. For additional information, please visit: medical.materialise.com