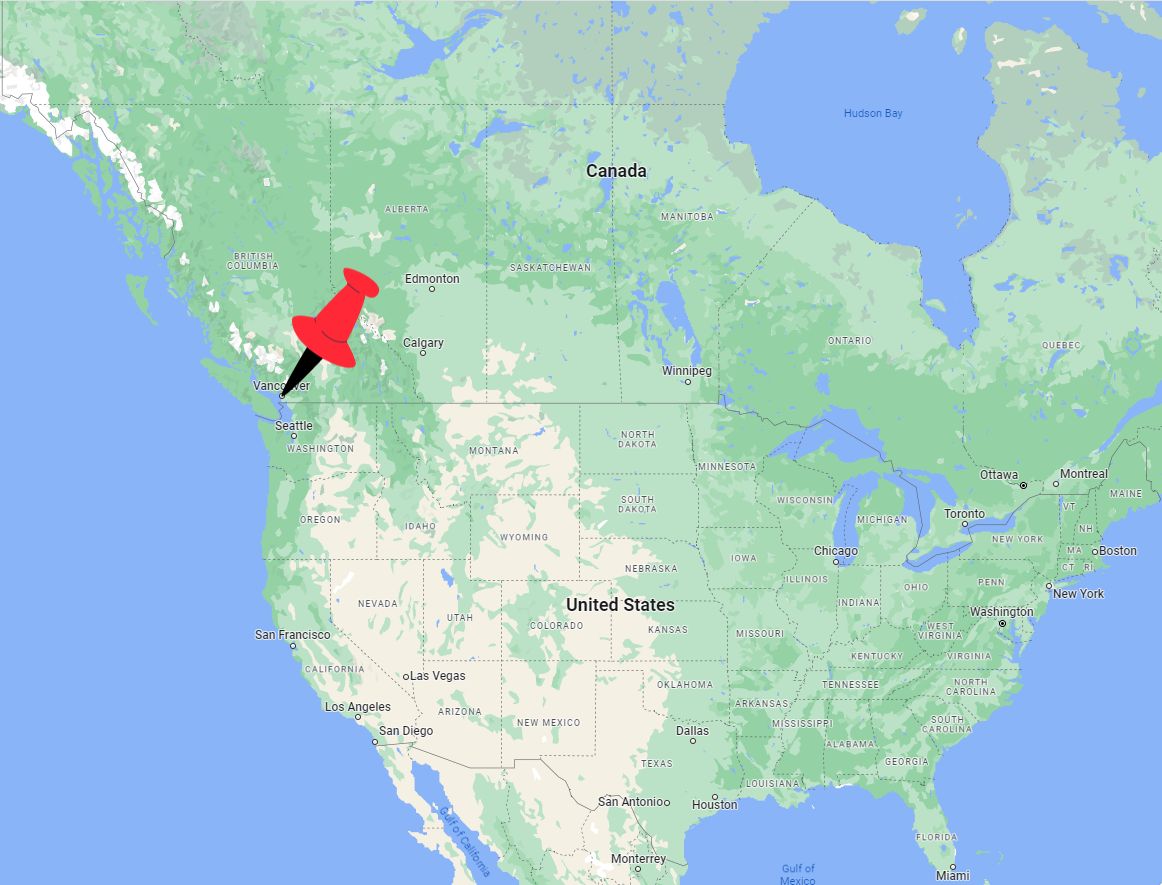 VANCOUVER, British Columbia, is two cities rolled into one with interests for one and all. For an outdoor lover, this western Canadian city is a nature paradise, with miles of scenic hiking and bike trails that sweep along the Strait of Georgia, the tree-lined waterway that connects Vancouver with the Pacific Ocean. For urbanites, Vancouver is a sophisticated destination, with thriving immigrant enclaves, an ever-expanding restaurant scene, quirky neighborhoods, distinctive shops and lively bars that party all night. Part of the fun is weaving your way through Vancouver's two sides, and realizing that's why the city ranks as one of the world's most livable places.
Looking for something to do to relax after a long conference day? Here are our recommendations of places to visit in Vancouver.
How to get to the venue from the city centre…

Take Bus No. 4 or 14 from SB Granville St @ Robson St to UBC Exchange. The ride takes around 30 minutes and leaves every 15 minutes. Tickets can be purchased by cash, debit, or credit card at any Compass Vending Machine (CVM) located in all SkyTrain, SeaBus and West Coast Express stations. 
Taxi: Taxi services are available at the city centre. It takes approximately 20 minutes to reach the conference venue from the city centre.
How to get to the city centre…
…from the airport
The SkyTrain goes directly from the airport to the city centre. Take the Canada Line from Yvr-Airport to Vancouver city centre. The ride takes about 25 minutes, the train leaves every 7 minutes. The tickets can be purchased from ticket machines available at the Canada Line station, where most machines accept card payments. 
…from the train station
From Waterfront station: Take Canada Line to Vancouver City Centre. The ride takes about 2 minutes, the train leaves every 3 minutes.
From Pacific Central station: Get out of the Pacific Central Station, cross the Thorton Park and take the Expo Line from Main Street-Science World to Granville. City Centre is around 5 minutes on foot from Granville. The ride takes about 3 minutes, the train leaves every 2 minutes. 
Other: Lyft and Uber are also available in Vancouver.
Time zone: GMT/UTC -7 hours
Dialling code: Canada +1
Airport: Vancouver International Airport (YVR)
Currency: Canadian Dollar (CAD)
Emergency Number | 911


Power socket: Please remember to bring an adaptor for the power sockets, depending on which location you arrive from.