17th International Symposium on Computer Methods in Biomechanics and Biomedical Engineering and
the 5th Conference on Imaging and Visualization
7 – 9 September 2021

Bonn, Germany
We hope that the global situation will improve and we will see everyone in Bonn in September 2021! We will carefully monitor the situation and do our best to include all contributions, either virtually or onsite.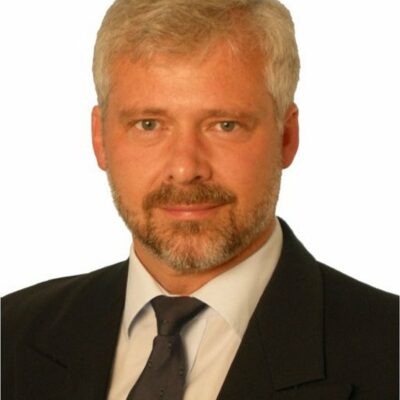 Christoph Bourauel
Bonn University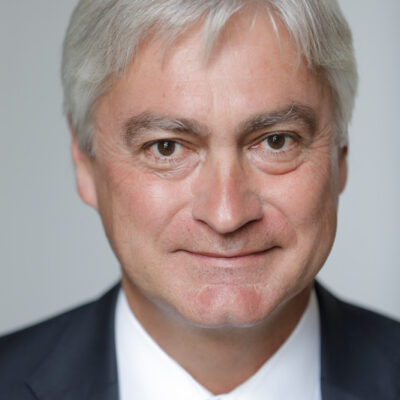 Jos Vander Sloten
KU Leuven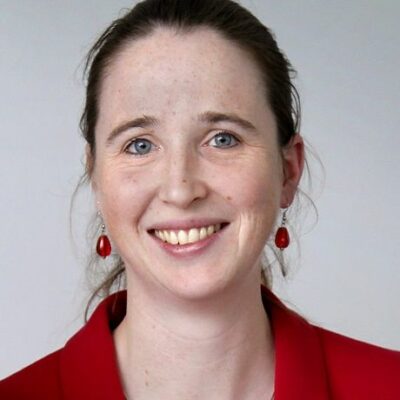 Liesbet Geris
KU Leuven and Liege University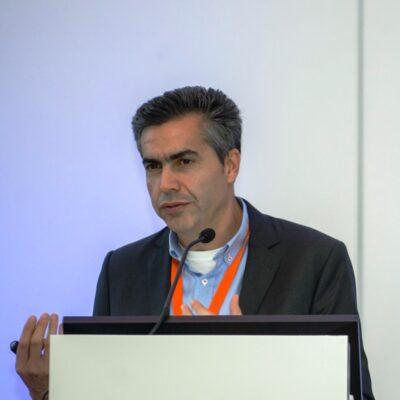 João Manuel R.S. Tavares
Porto University
Conference venue
Hilton Hotel Bonn Berliner Freiheit 2, 53111 Bonn, Germany
Deadlines
Abstract submission deadline: 9 March 2021
Review notification deadline: 9 April 2021
Early registration deadline: 7 May 2021
CMBBE 2021 will focus on four main areas:
Artificial Intelligence and big data

Epidemiology

Bacterial biomechanics

Image processing toward more realistic patient-specific biomechanical modelling and device design
Abstracts submissions in all fields of computer methods in biomechanics and biomedical engineering will be accepted.
More details under Abstract submission.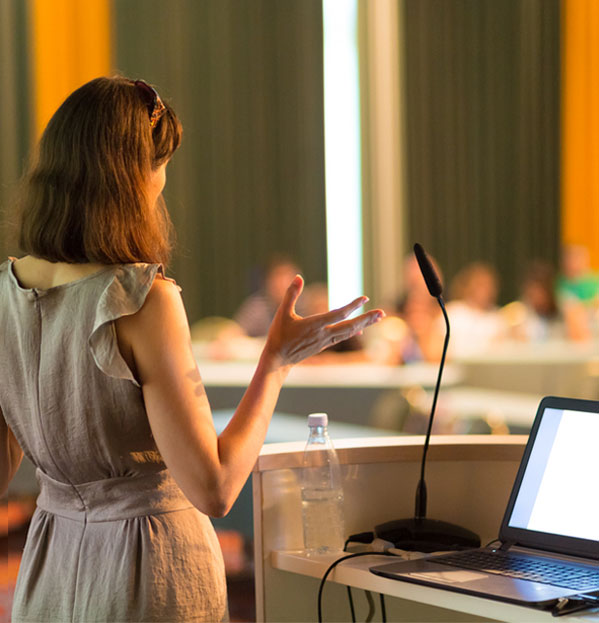 Award Prize
Eorem ipsum dolor consectetur adipisicing elitsed deiusmod tempor incididunte.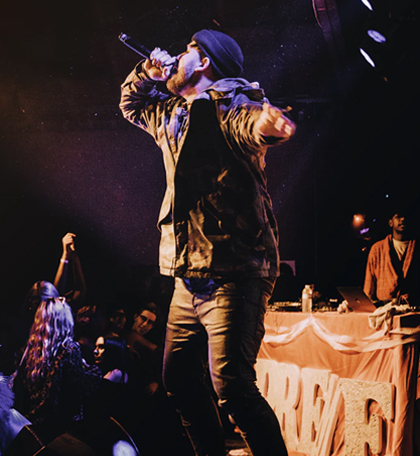 Professor of Biomechanics at Paracelsus Medical University, Salzburg, Austria and Director Institute of Biomechanics Trauma Center Murnau, Germany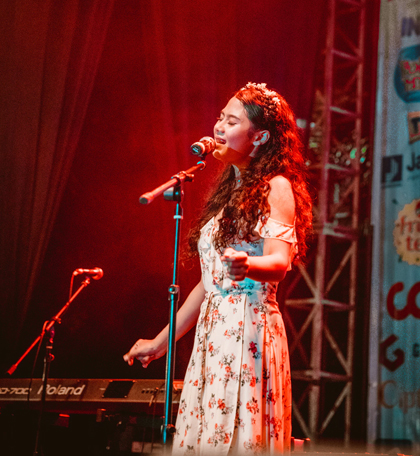 Robert Bosch Chair of Mechanical Engineering, Professor of Mechanical Engineering and, by courtesy, of Bioengineering Stanford University
Our Latest Blogs
Sed condimentum tempus auctor Etiam euismod dapibus odio eu congue.
June 21, 2018
Eventrem Ipsum is simply dummy text of the printing and typesetting industry. Lorem Ipsum has…
June 21, 2018
Eventrem Ipsum is simply dummy text of the printing and typesetting industry. Lorem Ipsum has…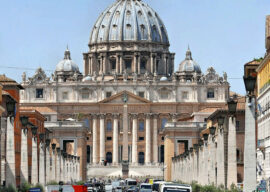 June 21, 2018
Dorem ipsum dolor sit amet, consectetuer adipiscing elit, sed diam nonummy nibh euismodtincidunt dear ore…