17th International Symposium on Computer Methods in Biomechanics and Biomedical Engineering

and
the 5th Conference on Imaging and Visualization
7 – 9 September 2021
The CMBBE 2021 Symposium will start soon!
Join us for a great scientific programme and networking activities!
We are using the Whova app for interaction and viewing of all content of the CMBBE 2021 Symposium.
FOR MOBILE PHONE – MOBILE APP
Get our official conference app: iOS or Android
Get our official conference app
For Blackberry or Windows Phone, 
Click here
For feature details, visit
Whova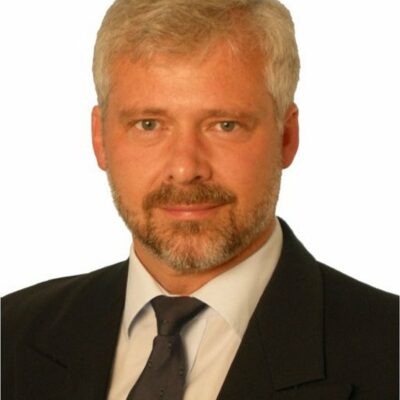 Christoph Bourauel
Bonn University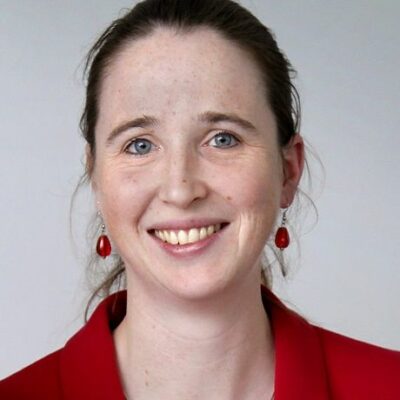 Liesbet Geris
KU Leuven and Liege University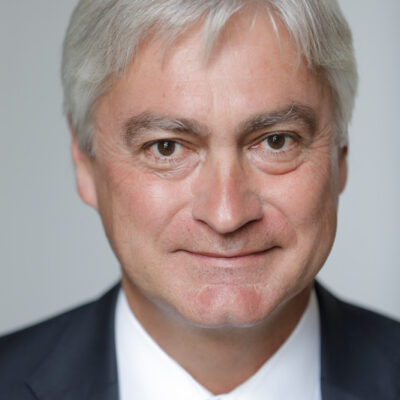 Jos Vander Sloten
KU Leuven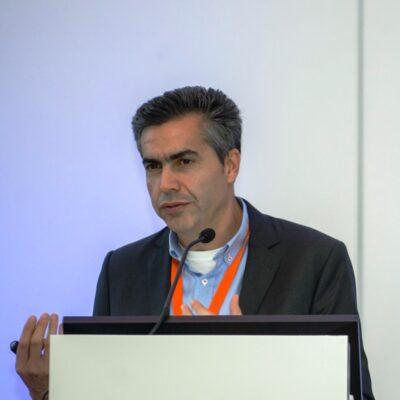 João Manuel R.S. Tavares
Porto University
Deadlines
Abstract submission deadline: 30 April 2021
Review notification deadline: 31 May 2021
Early registration deadline: 30 June 2021
The ongoing uncertainty and the projection of an imminent 4th wave of COVID19 infections and restrictions, has made it very difficult to plan a hybrid programme for CMBBE 2021 Symposium.
When so many of our delegates cannot safely plan their travels to Bonn, we had to make the difficult decision to have a full online CMBBE 2021 symposium.
We are sure that you will be able to enjoy a fantastic scientific programme and network with colleagues, join open debates on different topics and get a different experience of the CMBBE symposium.
We look forward to seeing you online!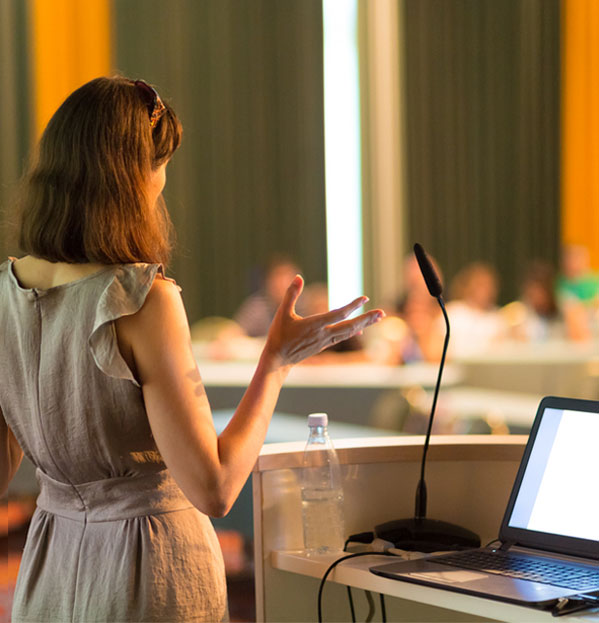 Award Prize
Eorem ipsum dolor consectetur adipisicing elitsed deiusmod tempor incididunte.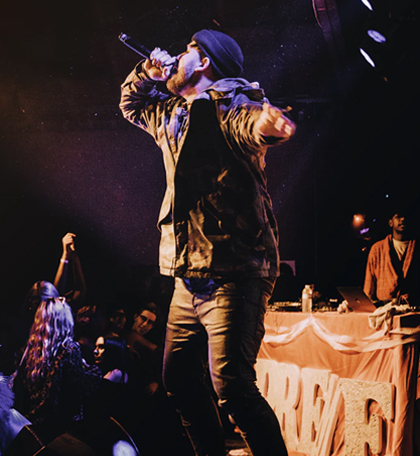 Professor of Biomechanics at Paracelsus Medical University, Salzburg, Austria and Director Institute of Biomechanics Trauma Center Murnau, Germany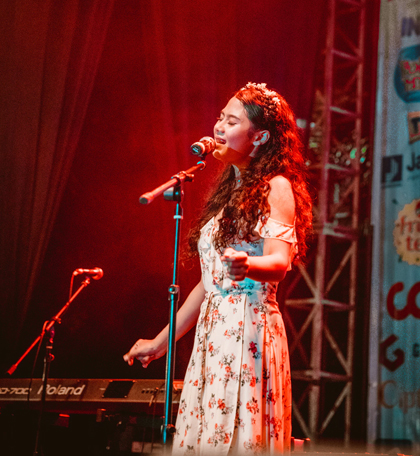 Robert Bosch Chair of Mechanical Engineering, Professor of Mechanical Engineering and, by courtesy, of Bioengineering Stanford University
Our Latest Blogs
Sed condimentum tempus auctor Etiam euismod dapibus odio eu congue.