Exhibition package 2 500 €
Company flyers insert in the delegates' conference bags
Company logo and link on the conference website
Email blast to registered delegates
1 free delegate
Exhibition space – 4 sqm
Virtual profile in the conference app
Includes a time slot in the symposium programme
Email blast to registered delegates
Exhibition package
including workshop 4 000 €
Exhibition space 4 sqm
Company logo and link on the conference website
Email blast to registered delegates
1 x Company workshop
Full page advert in the printed programme
1 free delegate
Virtual profile in the conference app
Manual for Sponsors & Exhibitors
Why exhibit at CMBBE 2021?
Target new clients and launch new products.
Promote your company image & build your brand.
Ample networking opportunities with direct access to key leaders
Establish strategic partnerships
Demonstrate innovative products
Build opportunities with existing clients
Support ongoing education and research in the field
Promote your company / organisation as a leading supporter of biomechanics and biomedical engineering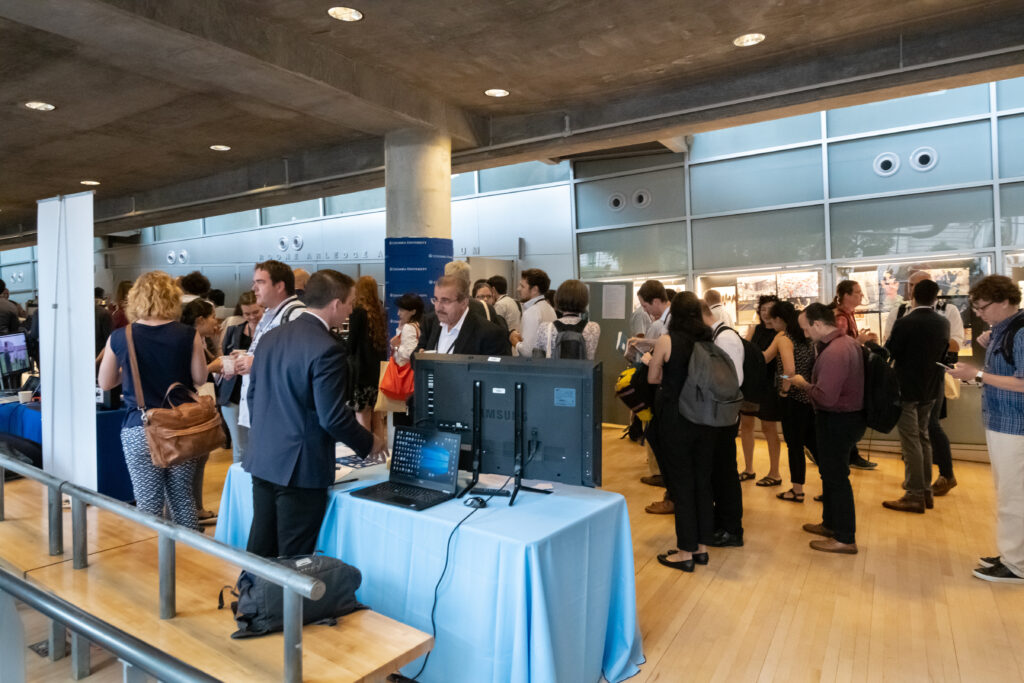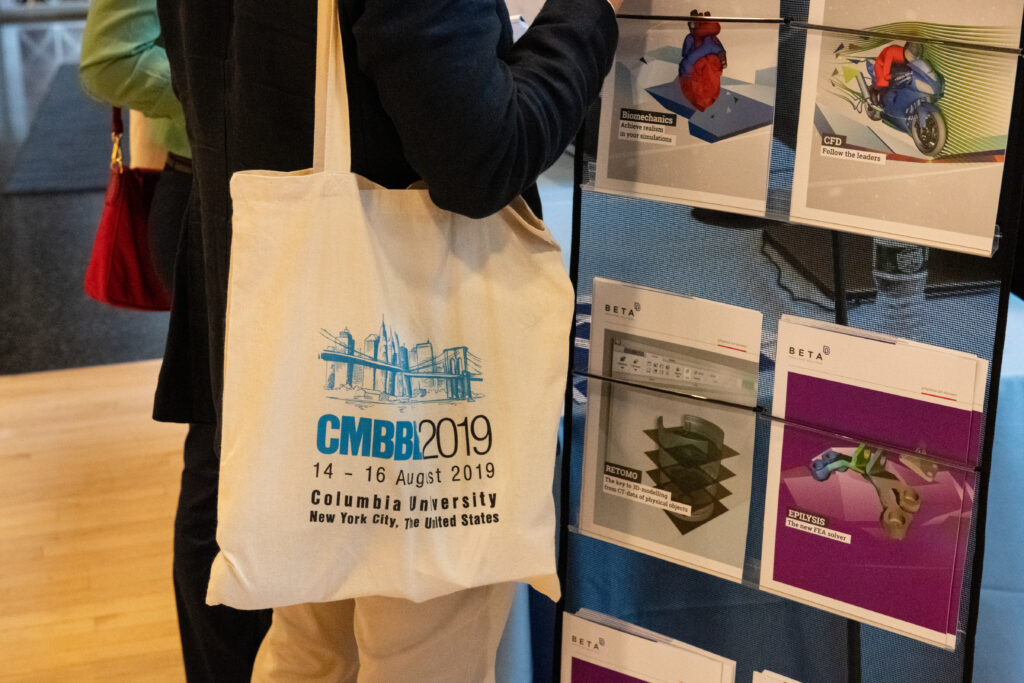 Exhibition area:
The exhibition is located right next to the plenary hall. Lunch and coffee breaks will be held in the exhibition area to increase the networking opportunities among delegates and with the industry
Scientific awards sponsorship
Best Scientific Paper and Presentation                                    700 EUR
Best Presentation in Imaging and Visualization                     700 EUR         
Student travel grants                                                                   500 EUR
The logo of the sponsoring companies will be included in the final programme and on the conference website, as sponsors of the scientific awards. A representative of the company will be invited to hand over the awards together with the chair of the conference.